We are constantly looking for new fellow workers with various backgrounds and skills. Join our team!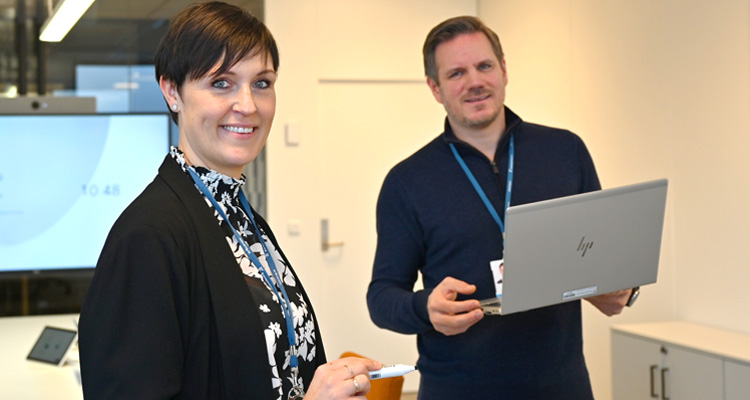 Vacant positions
Retrieving vacancies...
| Job title | Location | Deadline |
| --- | --- | --- |
Sorry, we do not have any vacancies at the moment.
Failed to retrieve the job advertisements. Please try again later.
We are a persistent agency that works to streamline, coordinate and develop services for the benefit of the entire Norway. With us, you will find several of the most important registers in the country. We want more people to use the data from our registers, so that we together can create better and new services for the society. In other words, more reuse of data, data sharing and increased efficiency and economic growth.