The National Data Directory
Last updated: 25 May 2018 .
The National Data Directory is an overview of data in public administration.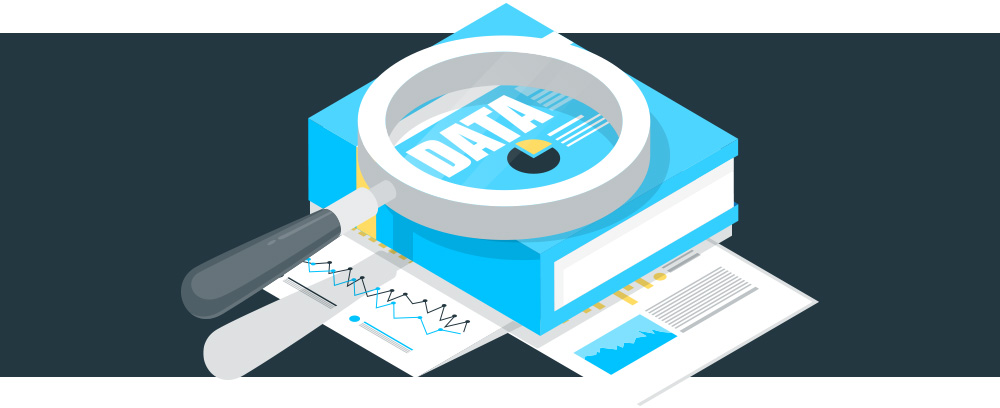 The data directory is essential for the residents, the business operators and the voluntary sector to be able to report information only once. In this way the data directory enables public administration and other businesses to find and reuse existing information. Many may also benefit from information from the public in the development of new services and innovation-oriented work.
The data directory is under development. During 2017, term descriptions will become visible, and it will be possible to search among these.
In the data directory you can search the content to find out if others have the information you need. Go to the National Data Directory.
Government agencies can add and maintain own data set.
The data directory is developed by the Brønnøysund Register Centre in cooperation with DIFI (Agency for Public Management and eGovernment) and other departments.